FREE DELIVERY within NZ on orders over $75.00. Please contact us for overseas orders.
Promote Creativity and Collaboration
Versatility and Easy Maintenance
Inclusive Seating Options
Some schools that use Beanz include
Auckland Uni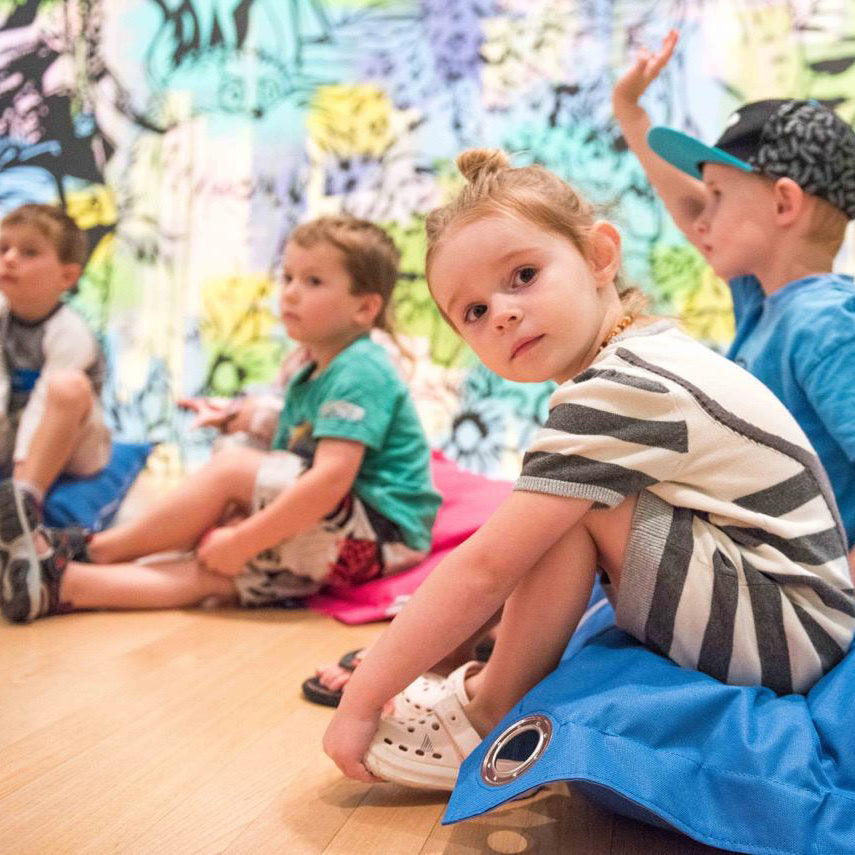 Tauranga Art Gallery
Tim Bray Theatre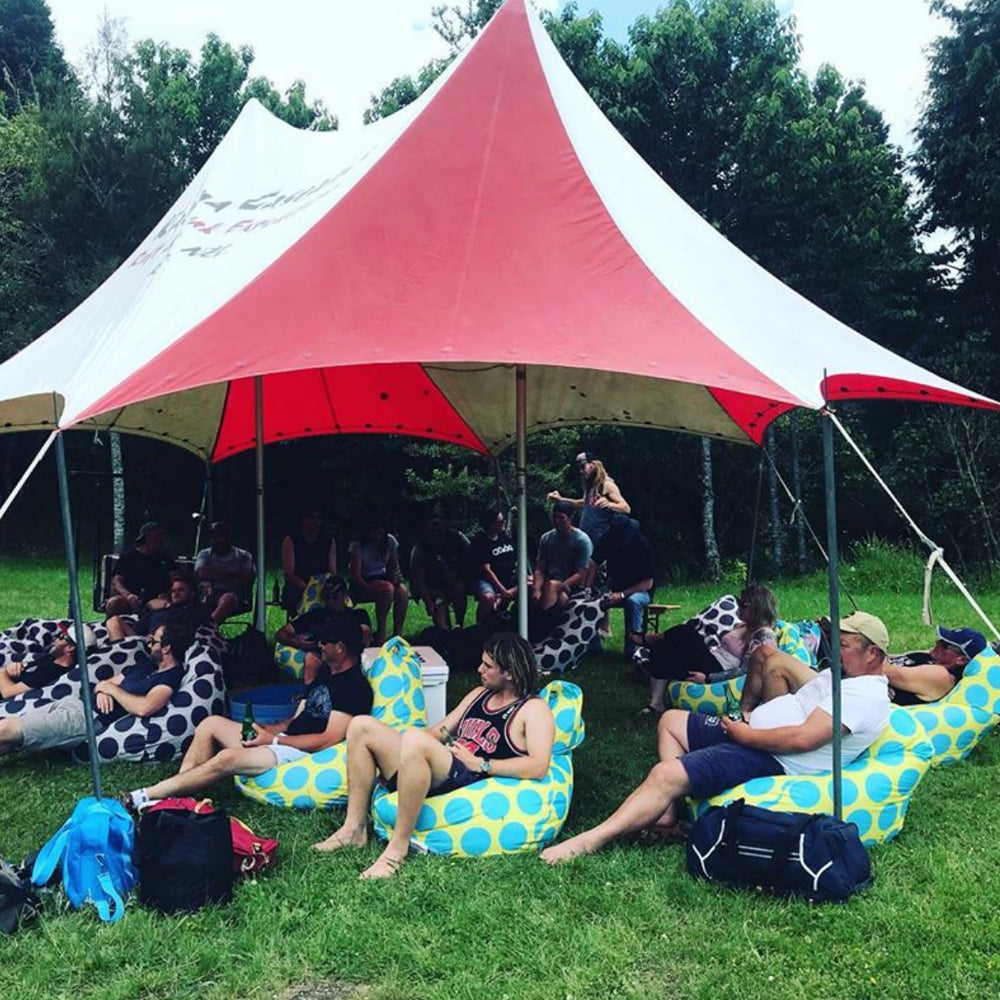 Kaituna Cascades
North Island School
"The beanbags are a real hit – it's amazing because the students actually hurry to get to class now so that they can get first dibs on one of the colorful Big Beans."
GET IN TOUCH WITH US
Bean Bags for your school
Get in touch with us today if you are thinking about bean bags in your classrooms.
Contact Us